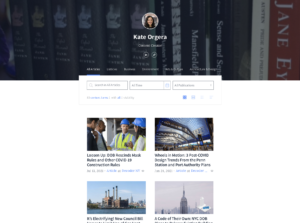 For curated list of articles from various sources, see link above.
Outsource Consultants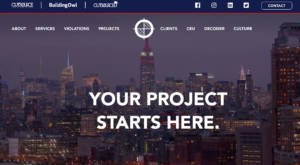 Decoder
As the Decoder editor, I have written over 50 articles on New York City's building code and trends in the New York construction landscape.
OutsourCEU
I have revised and revamped copy and strategy for multiple accredited CEU courses through the OutsourCEU platform. (Please contact directly to request samples.)
Contributed 57 articles and listicles on attractions in Baltimore, Maryland, along with time-sensitive articles and New York hotel listicles. I've been responsible for pitching, researching, writing, and formatting the articles in WordPress, as well as reaching out to establishments for photos and information on topics discussed.
As copywriter at Plenti, I wrote and revised copy for major Plenti campaigns, such as Points Expiration and the Plenti app relaunch. I also updated copy for the national loyalty program's homepage, FAQ pages, password reset journey, How to Use Points page, and more, to draw more traffic with clear, up-to-date information. (The Plenti Program defunct as of July 2018.)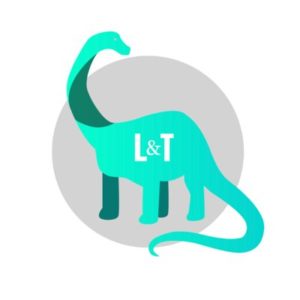 As staff writer at the brand publishing and content marketing agency, I drafted blog posts and articles, along with related social media, for an array of clients, adjusting voice and tone to match company brand.
Industries covered include tech, recruiting, real estate development, financial services, supply chain management, and more. All samples were assigned, edited, and overseen by senior staff.
For client privacy purposes, please contact me for samples of work done though L&T Co.
Purpose-driven employee engagement software company where I worked in content development on multiple platforms.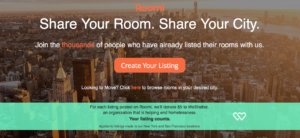 Startup Institute's partner project assembled teams of students to work onsite with startups on special projects.
My team utilized UnBounce and Google AdWords to create special promotions landing pages and AdWords strategies for Roomi, the roommate app startup.
A/B testing on landing pages indicated 60-80% conversion rates in the first month.
Team: Salina Mack, Sean Johnson, Brian Philip, Monica Manjarres
SaveSaveSaveSave
SaveSaveSaveSave
SaveSave
SaveSave
SaveSave
SaveSave
SaveSave
SaveSave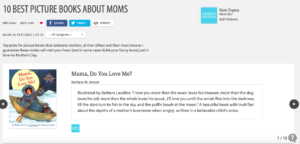 As Children's Category Editor, I created 30 graphic picture book lists and lead discussions with Riffle community. (Site defunct as of May 2021)