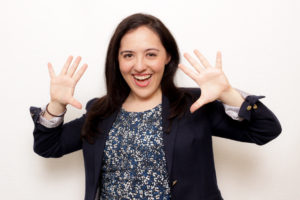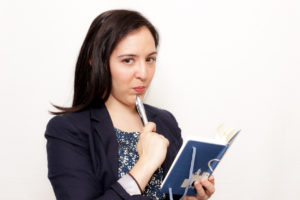 Stories have been my life for as long as I can remember, from asking my mom to read me another bedtime story, to my love of all things Harry Potter, to the many plays I've performed in since age 7. Disney, Harry Potter, Matilda, The Chronicles of Narnia – stories like these made me want to be a writer, because I wanted to emulate their values of empathy and understanding, integrity, mindfulness, and ability to work toward solutions.
As a graduate of the Writing Seminars program at Johns Hopkins University, I learned the art of writing and storytelling from accomplished professionals in the craft. After graduation, I completed the NYU Certificate in Book Publishing: Print and Digital and have worked in the publishing world, where I learned what makes stories – and, furthermore, authors – marketable.
Now I bring these values to content and copywriting roles. When I work for a company whose story I believe in, I give my all to share that story in the most optimal way for that business. My strengths include proofreading and editing, creative strategy, brand strategy, and knowledge of new media.
My goal is to help you and your company tell your stories and make yourselves heard out in the world with quality content.
SaveSave